ViaPaws Advanced 11 in 1 Soft Hearts
Be one of the first to try at a discounted rate!
Hi! I'm Ava. The official taste tester for ViaPaws.
My mom, the owner of Vianda, has set out to develop a natural way to help pets live more healthy, long, and comfortable lives. Using the same quality standards of Vianda, we have launched our newest division - ViaPaws. It's my duty to let my fellow fur-friends know that ViaPaws Advanced 11 in 1 Soft Hearts are on their way. Please spread the word! Sign Up for Email Updates From Me, Ava! I'll be sure to only let you in on what's worth barking about.
Follow us on social media for updates & cute pet pics!
Tag us with your pets using #VPPUPCLUB
- MULTIFUNCTIONAL -
Our 11-in-1 soft hearts are designed to promote a long healthy life for your pet. It supports digestive health, hip & joint support, skin & coat health, heart health, immune & mood support, cognitive function, and more.
- HIGH QUALITY -
We love dogs just as much as you do here at ViaPaws. We promise to always go the extra mile to ensure top quality, efficacy, and consistency in our product for your cute best friend!
- ALL BREEDS, ALL AGES -
ViaPaws 11 in 1 formula is designed for all life stages, and all breeds. We believe it is important to support your pup's health from puppy stage to senior stage.
- ADVANCED FORMULA -
ViaPaws 11-in-1 soft hearts were developed by Pet Nutrition Specialists. You can trust we will always be fully transparent with our product. We will always be upfront about what is in our product. You can trust there are no steroids, no added sugar or salt, and no ingredients derived from wheat, corn, gumming agents, or artificial coloring.
"My dogs are my life! That's why it's important to me what I give them. ViaPaws uses ingredients I trust and my dogs just gobbled them up! They love the taste. Thank you ViaPaws for keeping my pups healthy!!!"
"My rottweiler, Mika, is picky about what I give her, so when I fed these cute heart shaped chews to her, I knew she liked them because she ate them so fast and wanted more! I am so happy to have found a dog supplement that will keep her joints healthy and also improve her life in other ways as well."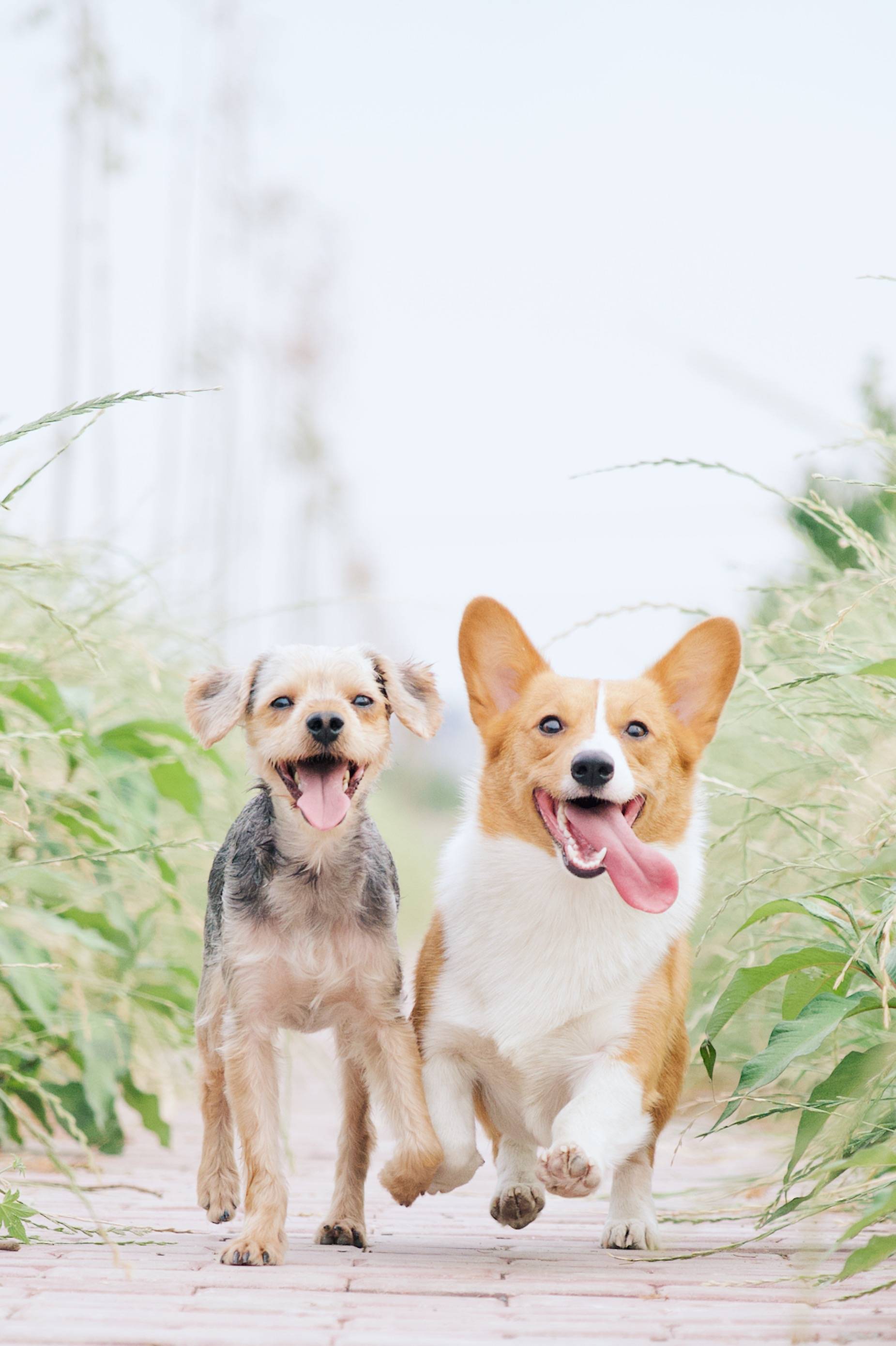 Support The Overall Health of your Pup
We love our pets just as much as you do. We want to spend as many years with our fur babies as possible! It has become our mission to provide an all-encompassing supplement that will support your pet's health in many ways and in all stages of life. Join us in promoting optimal health for your best friend! We hope that your pets will love our ViaPaws 11-in-1 Soft Hearts just as much as our pets do!